Since 1995 the Fattoria produces grapes and wine following the principles of organic farming.
The wines are certified by the Institute for Ethical and Environmental Certification (ICEA for its acronym in Italian) and by IFOAM (International Federation of Organic Agriculture Movements).
Vini Biologici Fazzuoli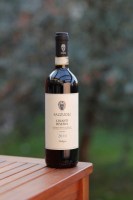 DOCG Chianti RESERVE Organic Sangiovese, syrah, cabernet, ...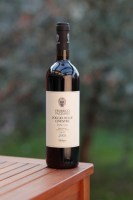 IGT Toscana Organic Sangiovese, Merlo, Pugnitello and ...