About us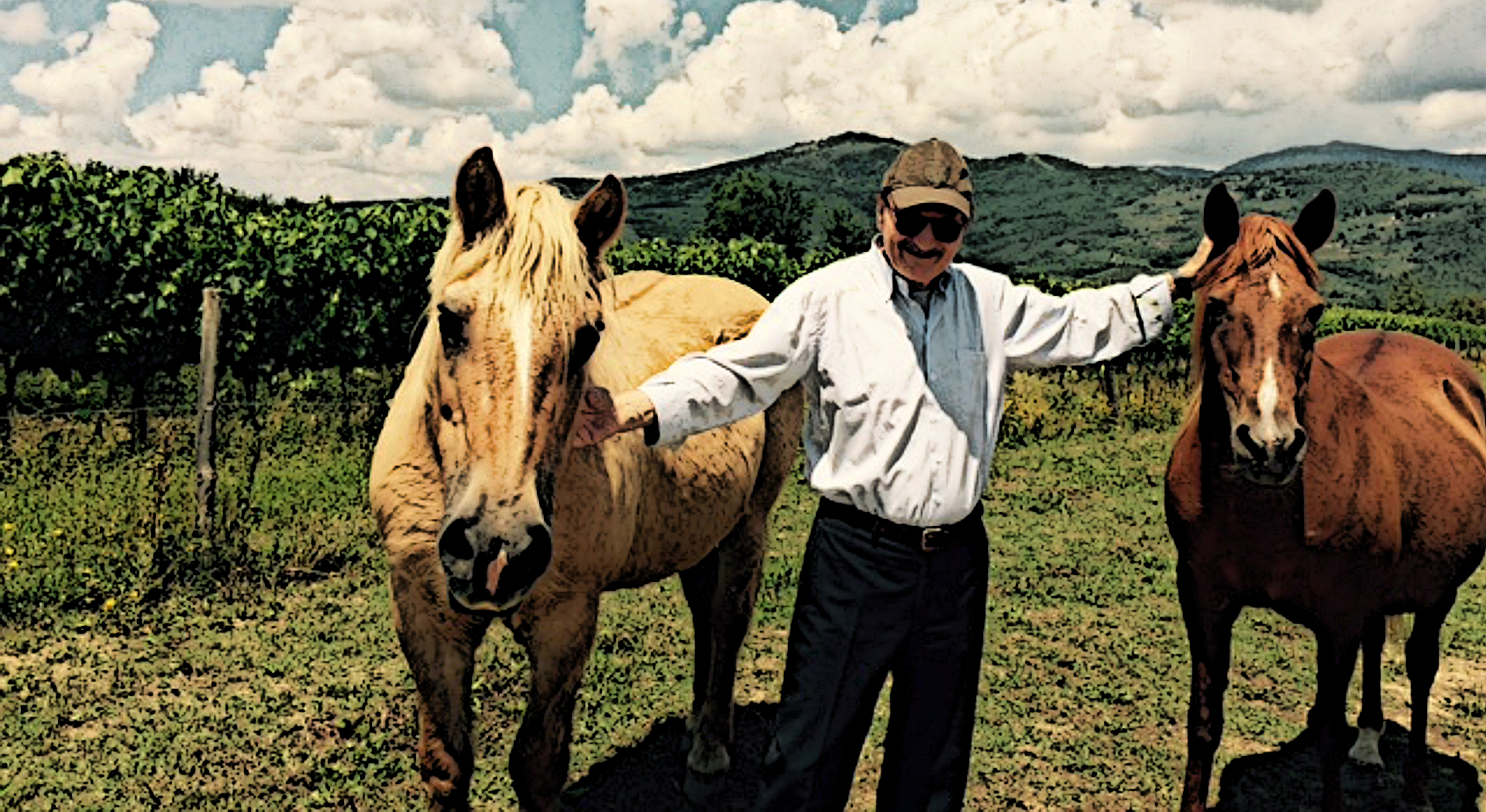 The Fazzuoli family has been producing wine and oil in Tuscany since 1868. The Fazzuolis originally came from Cortona but in the early nine hundreds they bought a plot of land set in the Valdarno hills, in an area where the borders of the provinces of Florence, Siena and Arezzo meet.
As time went by new olive trees and vineyards were planted and since 1995 agricultural production follows the principles of organic farming.
The management centre is located in Casa Campodonico II, together with the wine cellar and the orciaia. The farmhouses in the other two land plots have been renovated and are used for agrotourism.
In this corner of Tuscany the environment has been preserved exactly as it was a century ago. As in the past, the farm is still accessible by a dirt road that is lined with old olive trees. Currently Federico Fazzuoli, together with his wife Anita and their children, are committed to preserving and possibly making even more beautiful a strip of land that was originally chosen by Federico's grandparents, Ferdinando and Giovanna, and that was then cared for by his parents, Fernando and Giuseppina.